Global Excellence Group is steeped in a set of core values that are meticulously inculcated in how we work together to serve our customers and integral to how we conduct business.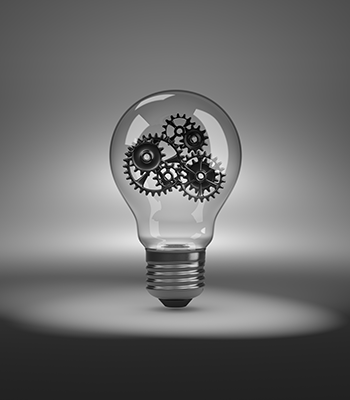 Judicious
GEG has organically branched out into verticals that are complementary to one another thereby leveraging synergies that benefit our customers.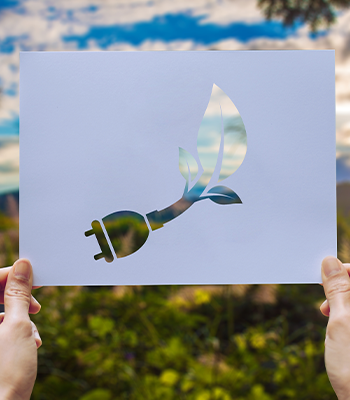 Perceptive
GEG is a responsible corporate citizen and strives to create an ecosystem that encourages opportunities to impact the world positively.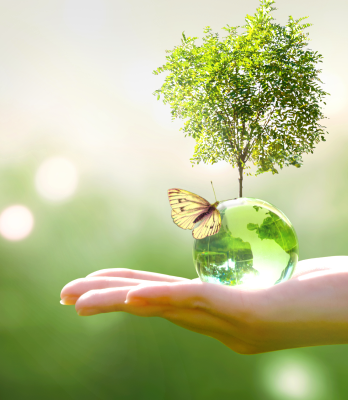 Salubrious
We come good on our words, in deeds. Health is a central theme in all our product and service offerings.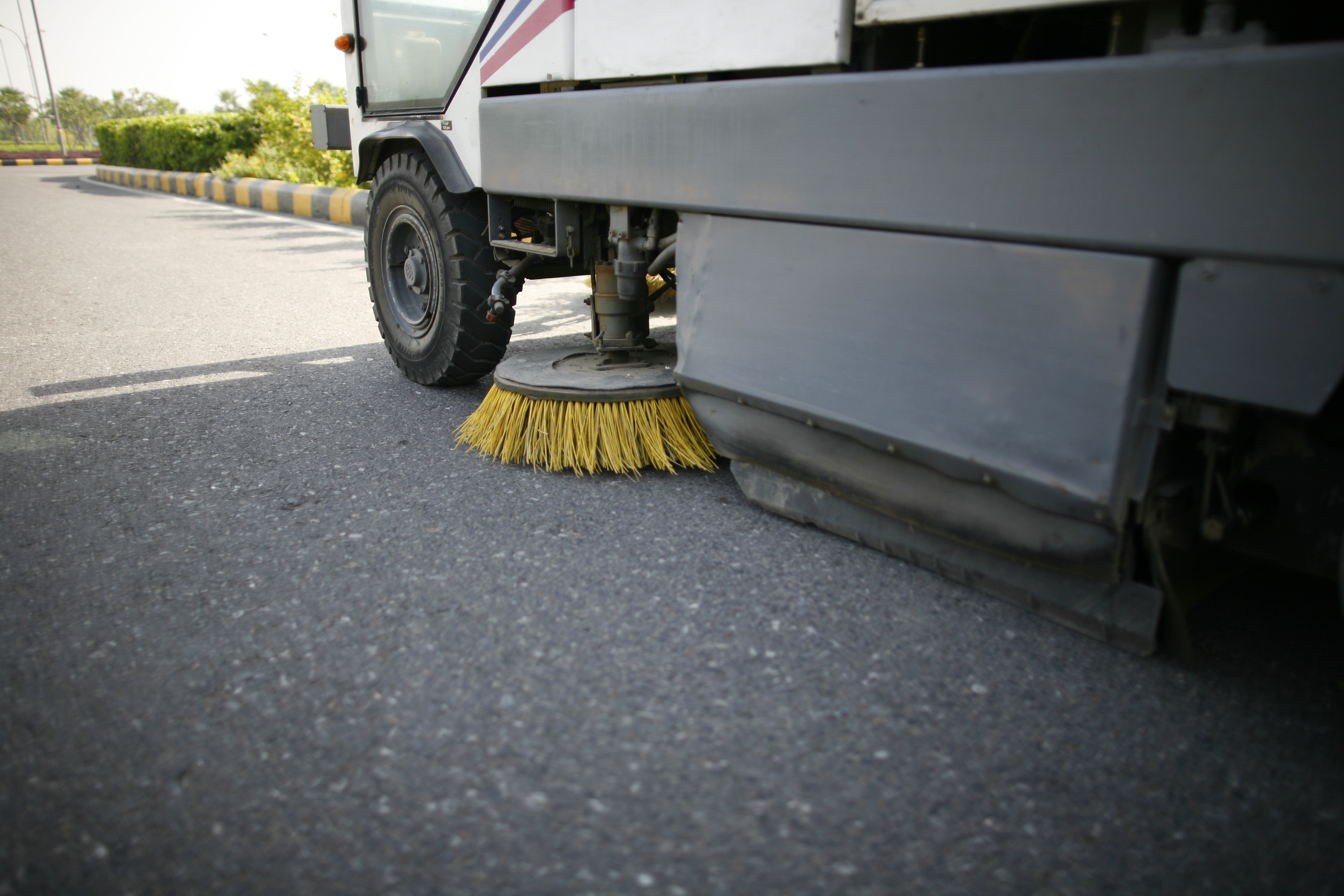 Municipal Services
We are a preferred outsourced partner, providing end-to-end services to municipal bodies. Our suite of offerings includes mechanized and manual cleaning, waste management & upkeep of city infrastructure.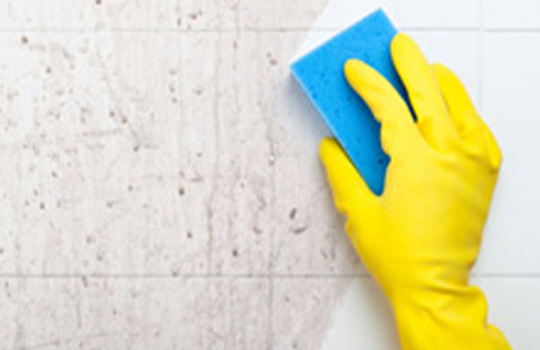 Facilities Management
We pride ourselves in providing support services, across disciplines, so that our customers can focus their energies on their core businesses. From integrated cleaning solutions to engineering services, we have you covered.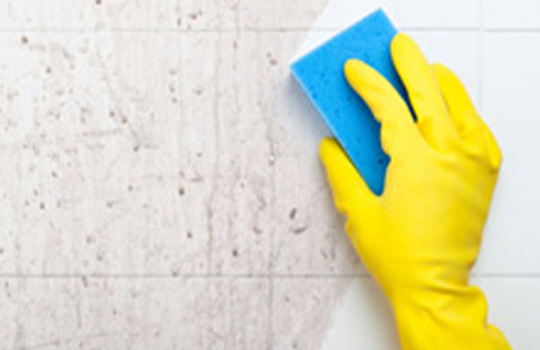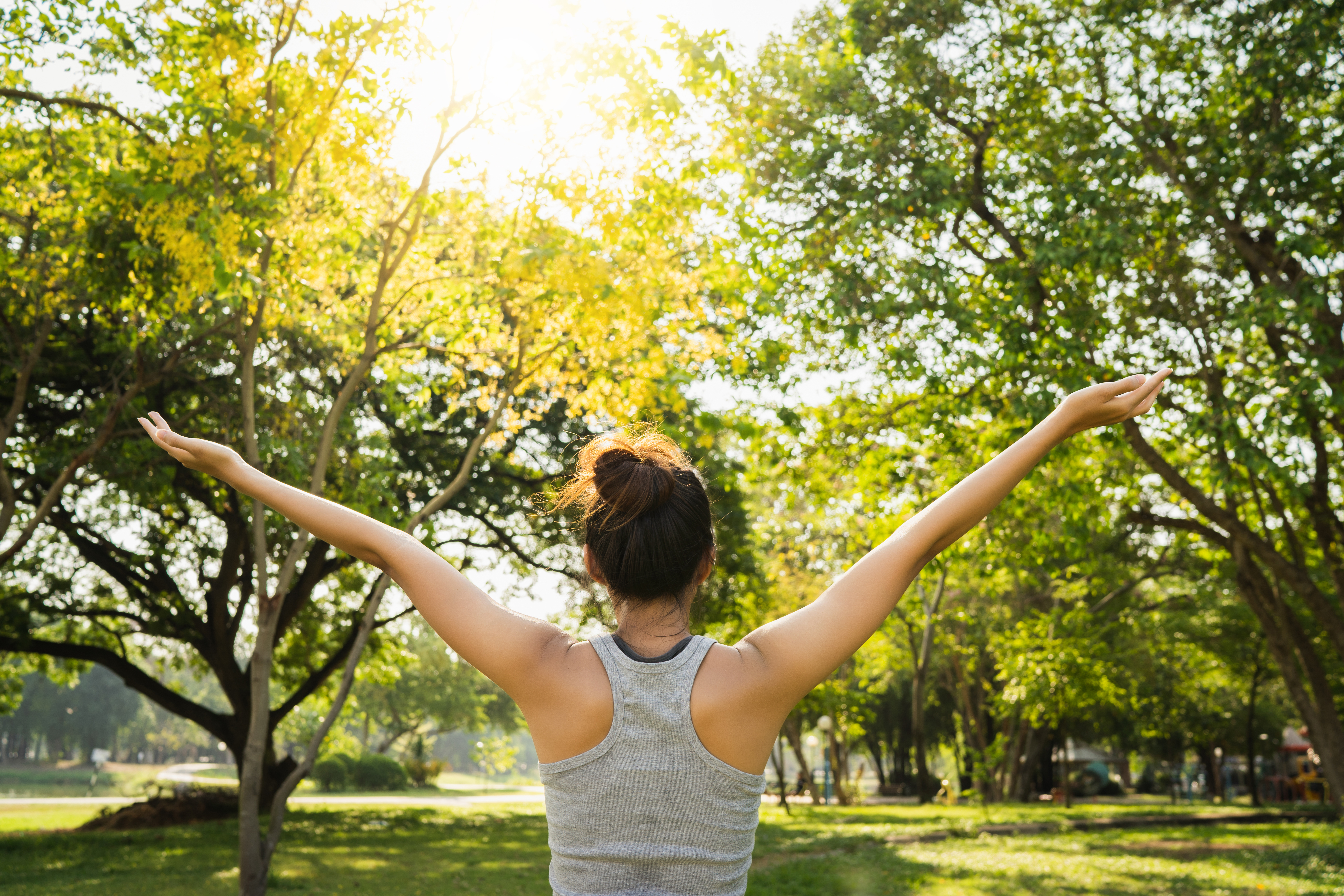 Healthcare & Wellness
Health is a central theme across all our group businesses. Naturally, our companies are front and center in the health & wellness ecosystem. We have deep domain expertise in mental health, nutrition & alternative medicine.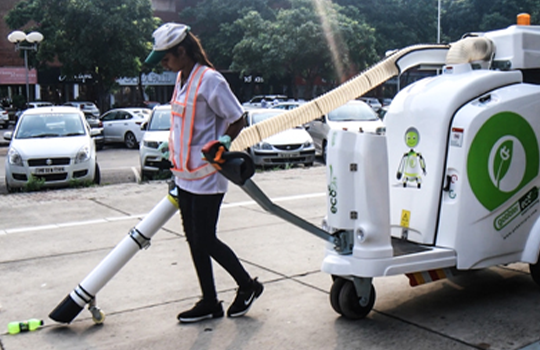 Cleaning and Hygiene Equipment
We have leveraged our decades of industry experience to manufacture cleaning and hygiene equipment that are in concord with the altered environmental landscape. As a responsible corporate, we ensure that our equipment have low carbon footprint.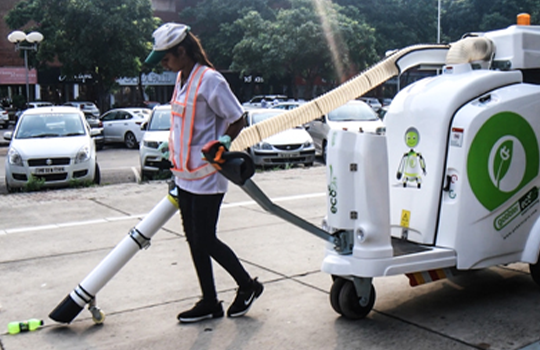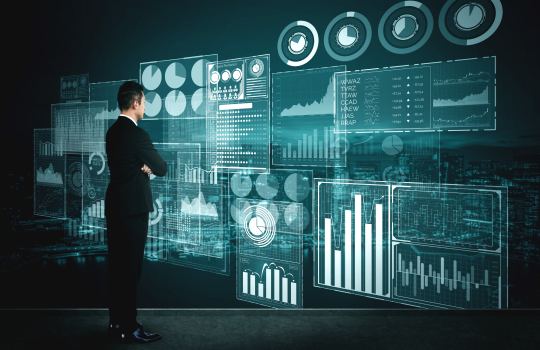 IT & Software Solutions
We have invested heavily in technology to deliver solutions seamlessly to our customers. Our IT interventions have been the logical last mile in our services portfolio.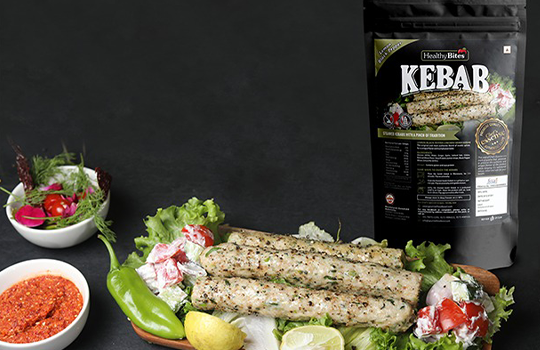 Food for Wellness
We present authentic flavors without compromising on health. Our culinary products have passed the taste test for nutrition and eye test for aesthetics.