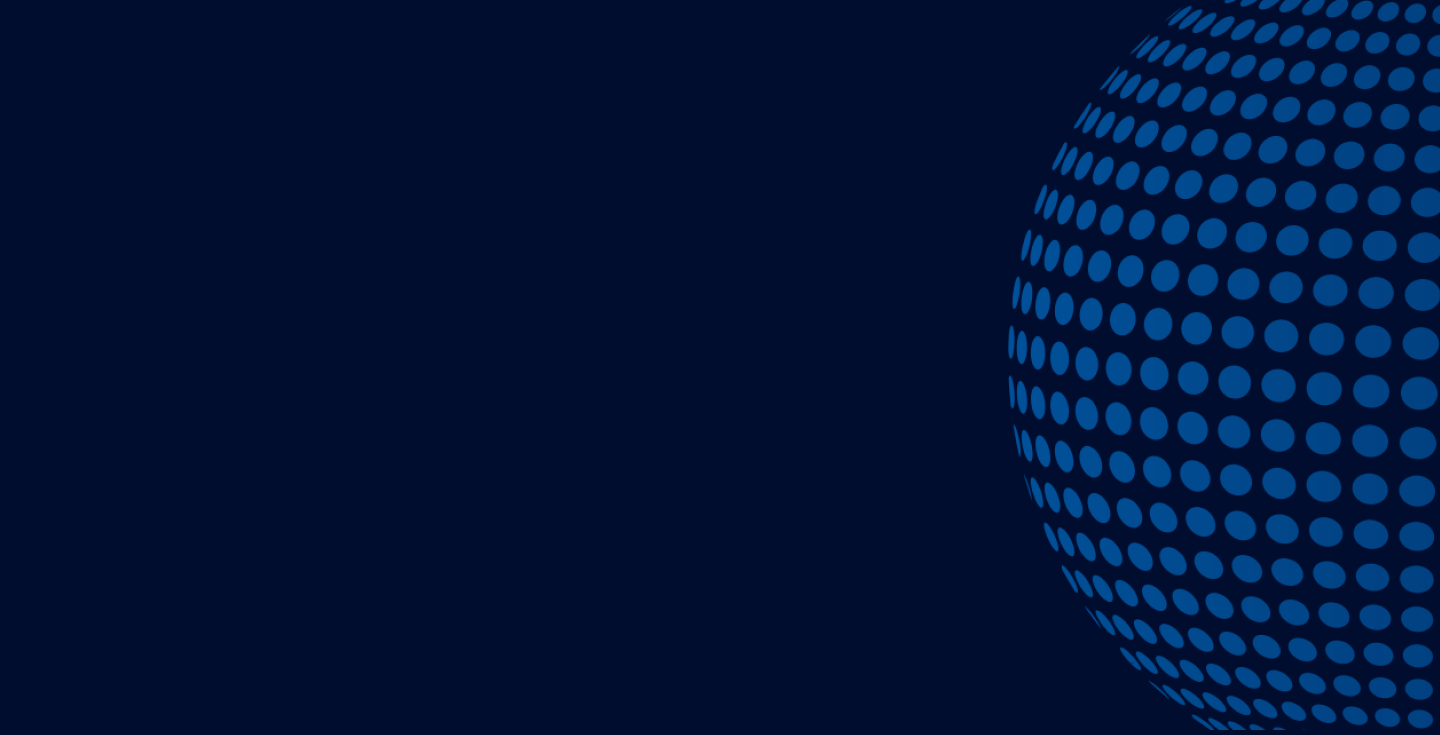 Spreading Excellence

across industries
Powered with innovative and evolved solutions, GEG is shaping a better world with its diverse portfolio of businesses
Global Excellence Group is an entity that has its subsidiaries in varied sectors like, municipal services, facilities management, healthcare & wellness, cleaning & hygiene equipment, IT solutions and gourmet food. These sectors define the all encompassing universe that surrounds us and therefore, the aim behind venturing into these specific sectors, has been to create a positive change in our way of living.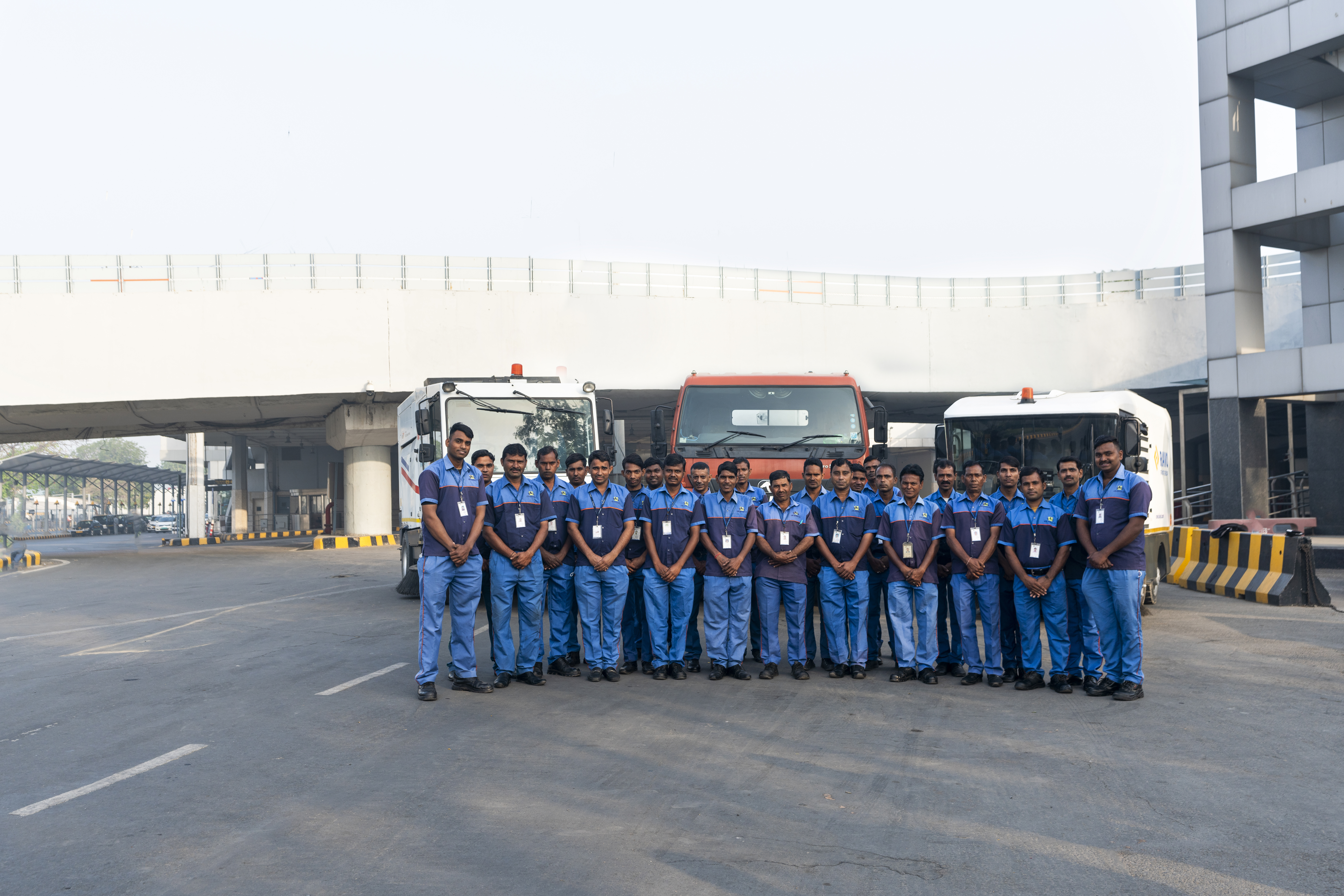 Lion Services Limited
The flagship company of GEG, Lion Services Limited, is a pioneer in providing integrated municipal services and facilities management solutions to government and private sector. For more than 50 years, the company has been known for its ability to go beyond conventional ideas and reinvent itself with disruptive technology and operational advancements in line with international standards.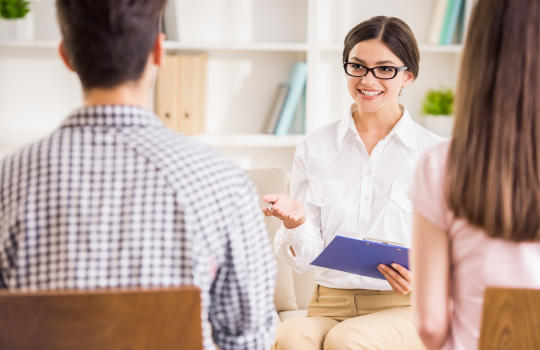 Dr. Bakshi's Healthcare Private Limited
Dr. Bakshi's Healthcare Private Limited (DBH) is a one-of-its-kind wellness unit that aims to bring 'care' back to healthcare. DBH offers programs thoughtfully-curated by certified healthcare experts who bring you closer to root cause resolution by way of mental counseling, diet & nutrition support, alternative therapeutic solutions, gut healing, advanced investigations and proactive interventions.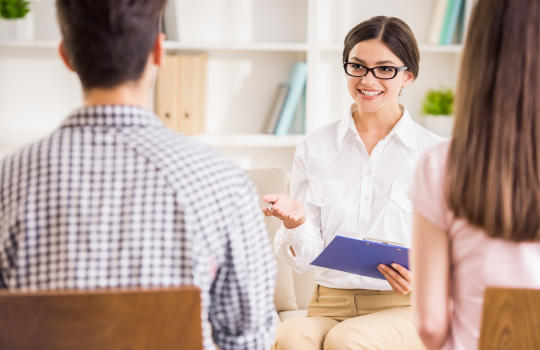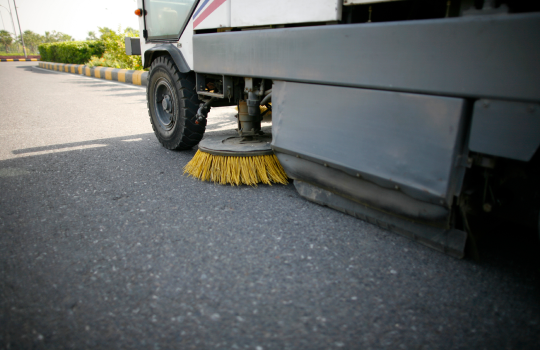 Cosmic Healers Private Limited
A pioneer in the category, Cosmic Healers Pvt Ltd. (CHPL) is India's home-grown manufacturer and distributor of cleaning and hygiene equipment that serves the purpose of cleaning through litter picking, mopping and sweeping. CHPL is the only manufacturer of India's first and only ride-on litter picker machine, Gobbler Pro. The company offers state-of-the art eco-friendly machines that suit the purpose of maintaining premium hygiene and cleanliness of commercial establishments.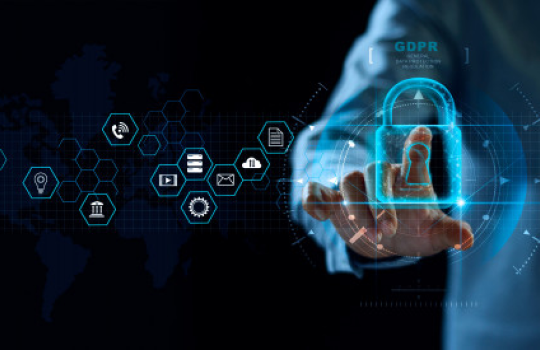 Nobilitas Infotech Private Limited
Offering tailored technology-intensive solutions, Nobilitas Infotech is equipped with a reliable skill-set developed over years of experience of working with government and private sector clients. The team is proficient in handling not only effective information technology solutions but also in business processes across a range of industry sectors.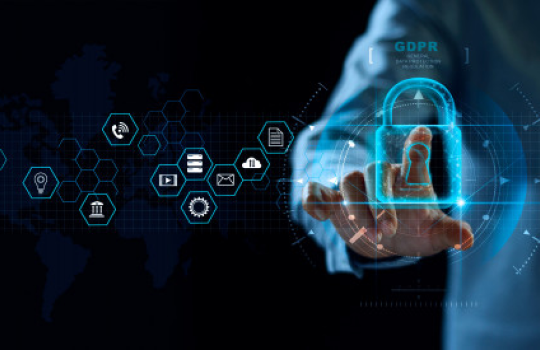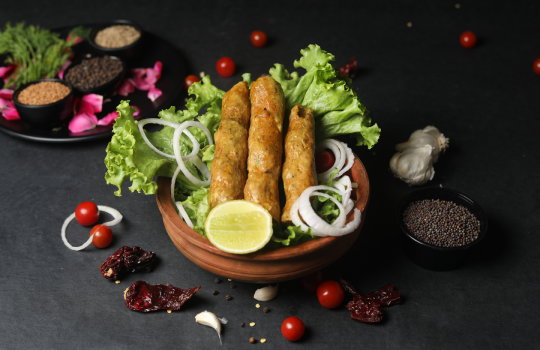 Gourmet Food Bowl
Gourmet Food Bowl (GFB) caters to the universe of quick service restaurants and modern retail chains in the food service industry with authentic delicacies that are thoughtfully curated to transform the paradigm of everyday wellness. GFB combines culinary expertise and entrepreneurial excellence into creating food products that offer the perfect fusion of local and global flavors.
Have a unique business idea?