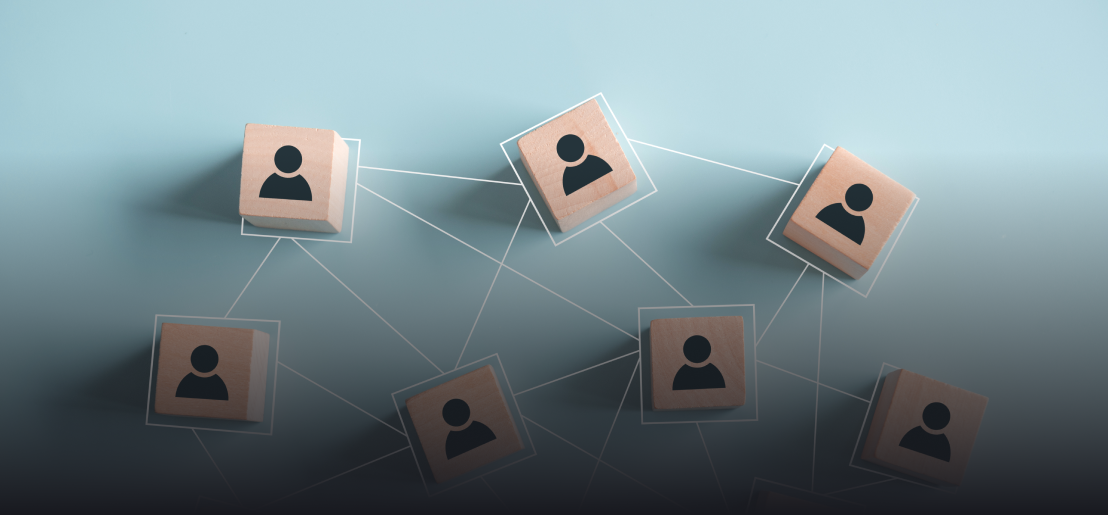 Creating an Ecosystem

for excellence
An inherent characteristic of our culture is to keep pushing back the boundaries. Discovering new markets, generating more value – all this is possible only with people who continuously strive to move things forward. For the same reason, challenging the status quo with confidence is a quality intricately woven into the employee fabric at GEG.
We value our people as our prime asset and ensure our corporate culture acts as a fertile ground for talent that is characterized by courage, foresight and the ability to initiate actions. These are team players who are goal-oriented, strong in leadership and good in communications. These are people who are passionate about their work responsibilities but with a judicious dose of compassion. If you're someone like this, you will find the corporate culture you seek at Global Excellence Group.
Diversity in people and perspective is valued at GEG. We continually invest in our people and provide opportunities to grow and foster their skills. We share information, cooperate across functional boundaries; focus on adding value and earning the trust of our teammates. Our people are empowered to make decisions and initiate change at all levels. This way, we achieve success through collaborative efforts committed to achieving common, defined objectives.
Entrepreneurial thinking is the basis for value-oriented action. GEG expects and promotes such thinking, at every level. As a group, our efforts go into creating conducive environment: clear and constructive cooperation, with a fair and candid management style. We foster a nurturing and diverse corporate culture where everyone conducts operations with honesty, loyalty and integrity. Employees are encouraged to maintain work-life balance, care for the environment and adhere to work ethics. Colleagues are motivated to stand-in for each other and be empathetic towards each others' concerns.
At GEG, we help each other become better human beings.